Commercial Data Center Build-out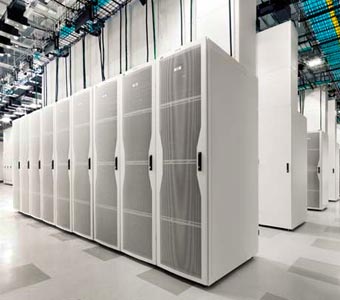 With over 20 years of experience in the Data Center environment, Interior Systems, Inc. understands the critical nature of your Data Center as it pertains to your company's operations. Today's rapidly changing environment with the explosive growth of new technologies requires your Data Center to be flexible enough to adapt to these continuous changes. Interior Systems, Inc. will help you build a Data Center that will evolve with you. Although today's Data Centers are extremely complex, proper design will help you meet today's exacting requirements while also keeping the flexibility needed for future changes.
Our Team approach brings together our Design experts from all of the critical components of your Data Center to work together to help Design/Build the Data Center you require for today and tomorrow. By combining our expertise, we not only are able to Design and Build your Data Center, but we are also able to construct it in a shorter time-frame while keeping a close eye on the all-important budget.
We start with a review of your current situation and discuss the unique requirements for your future growth as you see them today. Regardless of the complexity of the requirements, our Team will work with you to provide the most reliable and cost-effective solutions. Once we have developed a list of your specific requirements, including but not limited to Electrical, Mechanical and Fire Protection, we will then create a detailed Budget RECAP that will provide you with an itemized/guaranteed cost associated with the work we have discussed so that we have a roadmap for which to begin construction.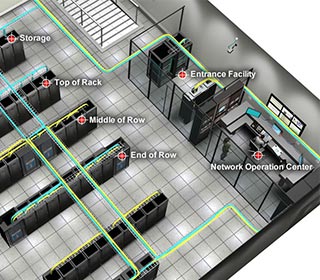 Our Team approach provides our customers with a coordinated flow of work from our initial concept meeting through the completion of their Data Center. We will provide you with one of our construction experts who will work with you as your single-point of contact and be in charge of streamlining the project throughout as well as in charge of the quality and costs associated with your project. He will work with you and the Team to mitigate any concerns, changes, or other issues that may arise. This Team approach minimizes the management needs of our customers and also minimizes any conflicts that might otherwise arise between the architectural design and construction costs because they are all under one umbrella.
Give us a call today and we can quickly get you on your way to building that new Data Center of tomorrow.