Commercial Access Flooring Products - Installation and Service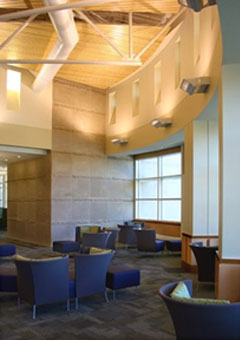 It has long been known throughout Chicago and the rest of the world that the most valuable asset of any company is its' employees so it only makes sense that the employees comforts must be considered when designing a new office space. This starts with providing and maintaining high-quality clean air, improving personal comfort controls, and eliminating annoying noises as well as having the ability to respond quickly to organizational and/or technological changes quickly in order to minimize employee displacement and discomfort. Providing a Commercial Tate Access Floor System affords the required plenum needed for the Underfloor Air Distribution and all of the wire management requirements for voice, data and power required in today's intelligent "green" buildings.
A Chicagoland property owner can do all of this while still being cost-effective during construction and final operation. The Access Floor System allows for the majority of todays extensive web of technology to be provided within the cavity created below the Access Floor System allowing for a more cost effective solution at initial install as well as when future changes are required. After all, creating a comfortable work environment for your employees will create a more productive worker while reducing overall costs for the organization. This is a win-win for both the organization and its employees.
Common and Typical Uses for Access Flooring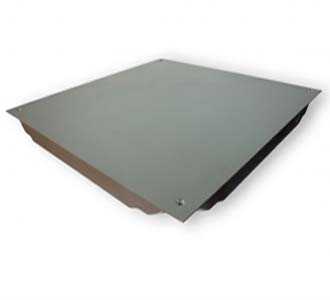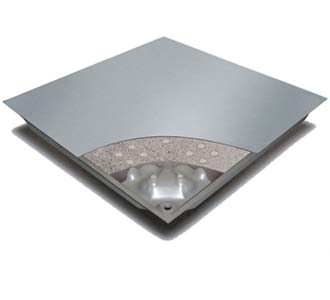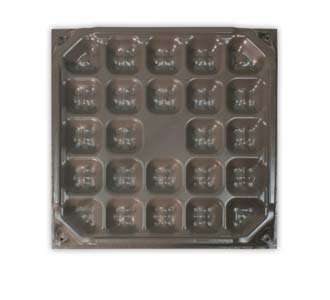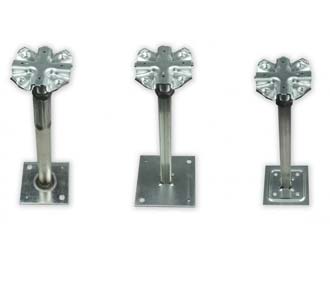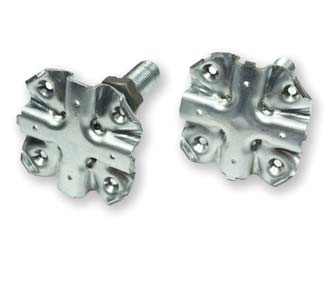 Chicago area buildings utilizing Access Flooring include:
Owner-occupied Office Buildings
Speculative Multi-tenant Offices
Financial and Insurance buildings
Call Center Buildings
Data Center/Telecom Switch Buildings
Educational and Training Facilities
Municipal and Federal Buildings
Stores and Retail Buildings
Residential High Rises
Concore Commercial Access Floor Products
ConCore Access Floor panels are epoxy coated unitized shells consisting of a flat steel top sheet welded to a formed steel bottom sheet filled with a highly controlled mixture of lightweight cement. Manufactured to exact tolerances these solid panels deliver the ultimate in design, performance, plenum integrity, service and usability.
Call us today to learn how you can take your commercial office space into the 21st century and beyond.